SELL YOUR HOME.
Selling your home should be easy. Let us handle the process for you.
BUILD A HOME.
We work as a team to help you find your dream home for the best price.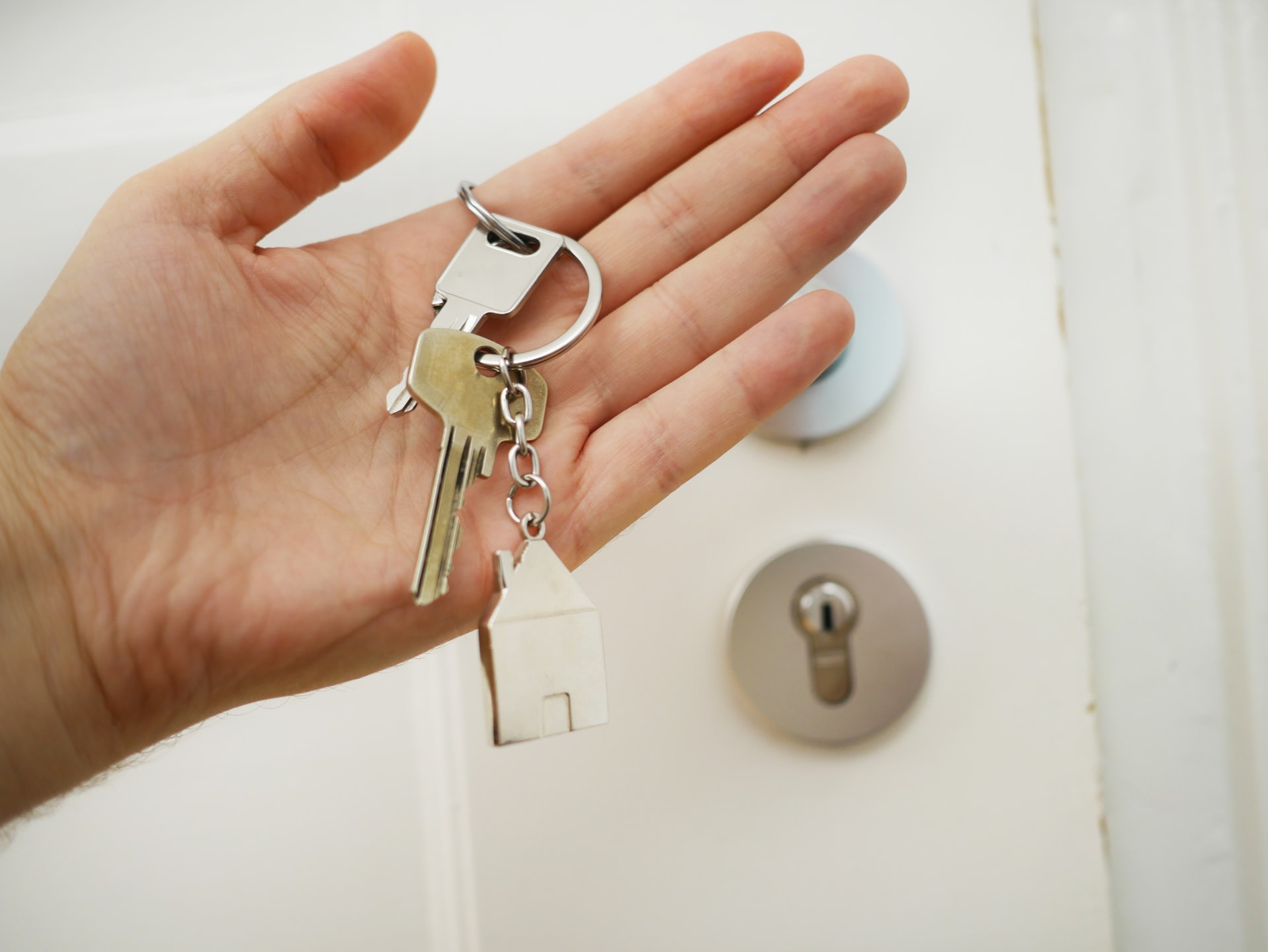 WHAT WE DO
Our real estate division provides honest, professional service, whether selling your home or assisting in your search for your new dream home.
The home building division of Province Builders prides itself in building quality homes. From our spec homes to custom homes, you can expect the same quality throughout.
Let Province Builders & Realty Inc. put our services to work for you.
Province Builders & Realty Statistics
We looked at houses with more square footage but none of them seemed as big as Province Homes.  We are so happy we chose to build with Province and have enjoyed building the home as much as it seemed you enjoyed building it for us.
The Department of Code Administration would like to thank Province Builders & Realty and your various sub-contractors for the conscientious work performed on this project.  Too often, sub-standard workmanship and code violations receive the majority of attention from this office.  It is a pleasure to commend you for the quality work you and your sub-contractors have exhibited in the completion of this project.