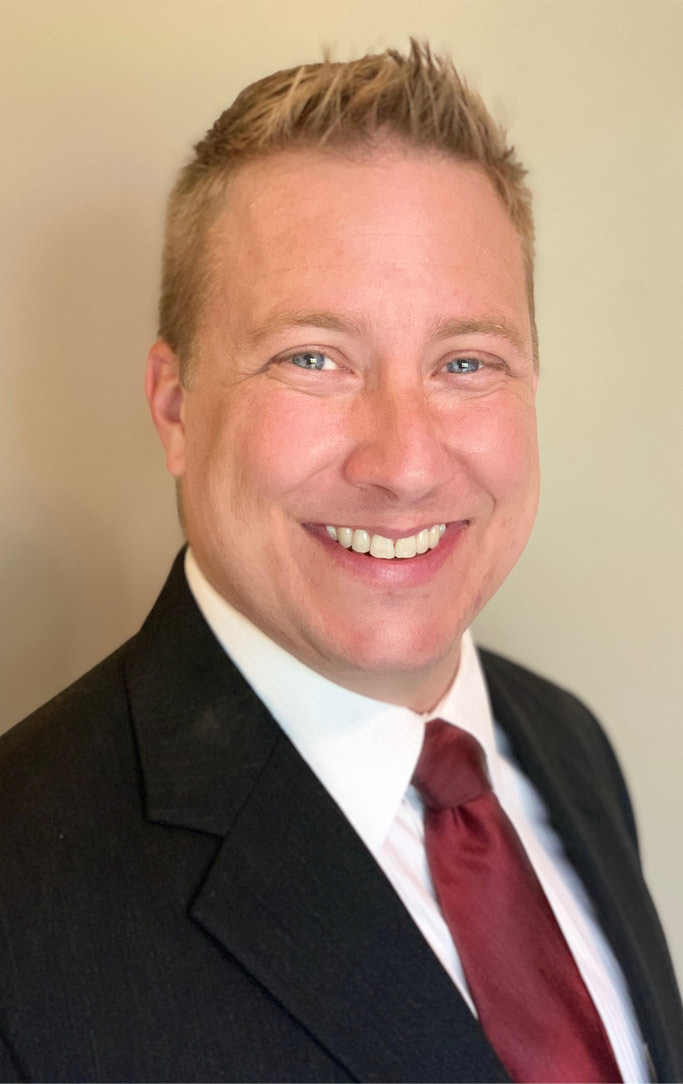 Sean Riesenberg – Builder
Sean is passionate about building quality homes for customers to enjoy for many years. He believes that a job well done takes hard work, thoughtfulness, dedication, and care.  He is committed to ensuring that all of the people working on each and every project does what it takes to get the job done right. Province builders has been working with the majority of its subcontractors for over 10 plus years – which demonstrates loyalty, dedication, and a great work ethic.  Loyalty, great products, and pride in work is what is important to Sean. This is a fact that is also reflected on the service the subcontractors provide to homeowners after a home is sold.
Sean isn't satisfied with status-quo, he constantly works to find ways to make projects even better than they were before. Better floor plans, better ways to build the house, a more efficient process and more – he changes with the time. The development of a variety of 3 bedroom plans makes the homes suitable for everybody.  With Sean's commitment and creative problem-solving skills, he has discovered an efficient and inviting 4 bedroom ranch style plan that has been popular with many customers.
It truly helps to have a builder who has had experience in many different areas of the construction and home buying process. At some point in Sean's 20 plus professional career, he has been involved with just about every aspect of construction and home building. He can often be found woodworking and cabinet making in his free time.  All of these experiences help Sean find the most effective solutions for problems that occur throughout the home building process. He also pulls from his knowledge earned in obtaining his master's degree to seek more information and apply it to different situations. Coaching youth, high school and college sports has also helped him become a better communicator and leader.
All of these personality traits, experiences, and training have given Sean the right attributes to provide quality homes for customers to enjoy for a long time. Call now to have him help you find what you're looking for.