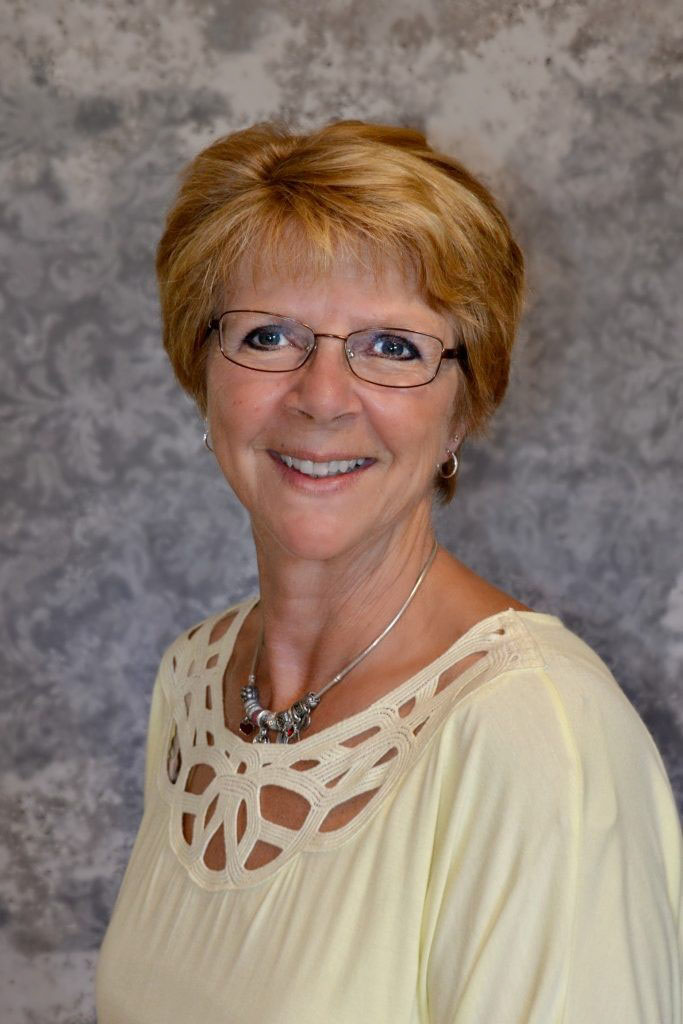 I began my Real Estate career at Province Realty Inc. in 1991. I obtained my Real Estate Sales license in 1995 and in 1996 became a licensed Real Estate Broker. Prior to this I was at a local mortgage company experienced in the lending aspect of purchasing or refinancing your home.
I have had the opportunity to work with many wonderful customers over the years and truly enjoy what I do. There is no greater pleasure than knowing you have played a very important role in assisting someone in buying their home. Whether you're looking for your first home or third, I have the resources and knowledge to assist you with the association's Multiple Listing Service of current homes on the market. If you are planning on selling your home, I will provide you with a detailed fair
market value of your home, facts on past and current market conditions and how to sell your home as quickly as possible.
Thinking of a custom built home? I have the Builder for you. You may choose from numerous house plans we already have; ranches, 1.5 story or 2-story homes. You will receive individual attention from start to the  finished product.
I have been a resident of Green Bay for over 30 years, married for over  30 years, have 3 beautiful daughters, 3 wonderful son-in-laws, and 6 amazing grandchildren. I've been a girl scout troop leader, softball coach and a volunteer for every sport the girls have been involved in over the  years. They knew they could always say "my Mom can help with that". In my spare time I enjoy spending time with my grandkids, trout fishing, camping, flower gardening and reading a book in my backyard.
I can explain the differences in regards to Seller Agency and Buyers Agency and what would be the best for you. Call me when you are ready to make a move, you'll be glad you did.