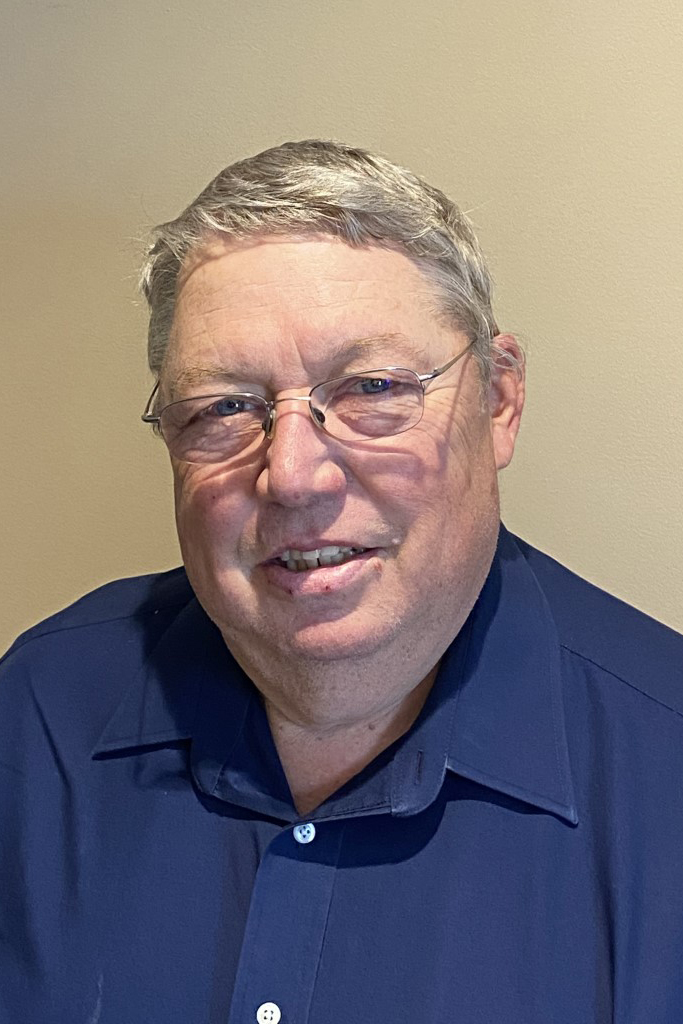 You can't buy 40 years of experience and knowledge in the building business. Since 1979 Tom Riesenberg has worked with customers wanting to build a new home. During the early phase of his career, Tom worked with many buyers, young and old, getting to understand what they were looking for in a home. Tom had the opportunity to work with a number of Brown County's best builders. He listed and sold many of their homes. He also worked with hundreds of custom home buyers. From the sketch of their ideas on a napkin, to the final completed home of their dreams. This experience and knowledge, working with customers and quality builders was the stepping stone into becoming the General Contractor that he is today. Tom has learned the right way to run a building business, using quality products, quality suppliers, quality subcontractors but most of all, paying those suppliers and subcontractors on time. Many of Tom's suppliers and subcontractors are the same ones since he started building in 1995.
After the sale service is another important part of building a new home.  Province Builders takes pride in resolving any issues that arise after the homeowner has moved into their home. In some instances, this has happened long after the warranty has expired.
Province Builders specializes in small to medium sized homes, generally  1200 sq.ft. to 2500 sq.ft. This is great for first time buyers to retired  couples to empty nesters or any anyone in between. Our reputation is built on putting those little extras into our homes. Province homes have that warm homey feeling. Let Province put our 30" years of knowledge and experience to work for you.
Our motto….Quality, doing the right thing when no one is looking!